Our core team in Laos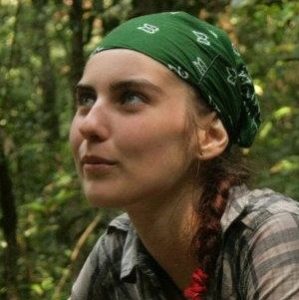 PROJECT DIRECTOR
Camille N. Z. Coudrat (a.k.a. Kham) is French. She is the founder and director of Association Anoulak. She conducted her PhD research in Nakai-Nam Theun NP from 2010 to 2013 with the thesis title: Species distribution, abundance and conservation in Nakai-Nam Theun National Protected Area, central-eastern Laos: implications for future local conservation project.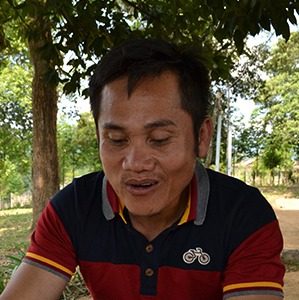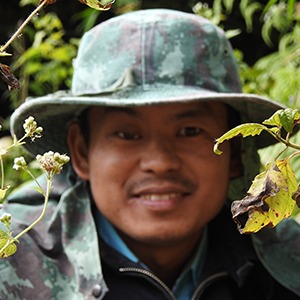 FIELD RESEARCH OFFICERS
Mr. Done (diploma in forestry) and Mr. Chalor (Masters of Science) are field research officers and as such are involved in all aspect of our field research projects
ANTI-POACHING PATROL TEAMS
We are supporting the employment of 36 villagers from the local community for anti-poaching patrols (six teams of six persons)
QUALITY CONTROL OFFICER FOR PATROL TEAMS
Mr. Khammai and Mr. Khantaly studied forestry. They are responsible for supporting our six patrol teams from patrols planning to field quality control. In addition they have been trained in camera-trap protocols and participate in camera-trap surveys with our field research officers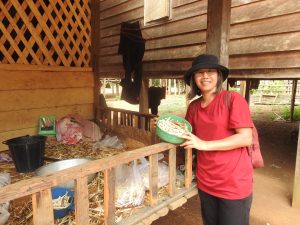 PROJECT MANAGER: COMMUNITY LIVELIHOODS RESILIENCE
Dr. Lampheuy Kaensombath is a Lao national who obtained her PhD in Animal Nutrition and Management at the Swedish University of Agricultural Sciences. She is a supervisor at the National University of Laos for master students in livestock farming, livestock value chain research/survey, sustainable agriculture resource management. Dr. Lampheuy has extensive experience as a consultant in community livelihoods development projects in Laos, applying the Capacity Development Agricultural Innovation Systems
LOCAL PROJECT LEADER: COMMUNITY LIVELIHOODS RESILIENCE
Ms. Sisamai Inthaphone obtained a Bachelor of Science in Livestock and fisheries at the National University of Laos and has gained extensive professional experience in working on community livelihoods projects in Laos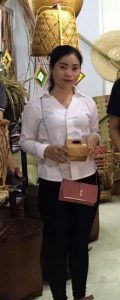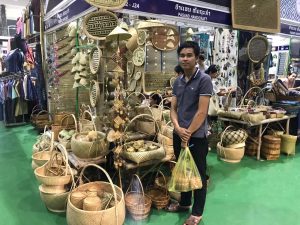 LOCAL PROJECT ASSISTANTS: COMMUNITY LIVELIHOODS RESILIENCE
Mrs. Laythong Sythongbai obtained her Higher diploma in Agriculture.
Mr. Kongphet Chanphengphanh obtained his Bachelor of Science in Livestock and fisheries.