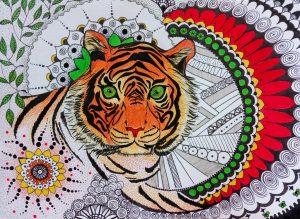 We thank you for considering supporting our work.
A little help can go a long way.
Our projects depend on donations from institutions and individuals. All your donations go directly to our on-the-ground projects, contributing to the conservation of the beautiful biodiversity in Laos.
Please fill the form to complete your donation.
You may also make a donation by bank transfer to:
Bank name: Crédit Agricole
Bank address: Manosque Saunerie
Promenade Aubert Millot 04100 Manosque, France
Bank account name: Association Anoulak
IBAN: FR7619106008344367124323550
Swift code/BIC: AGRIFRPP891