From the 15 to 19th August 2022, Dr. Camille Coudrat, founder and director of Association Anoulak was welcomed wonderfully by Mulhouse Zoo's staff and public visitors. Camille gave a presentation to Zoo staff to provide an overview of Association Anoulak's ongoing work and future work in Laos.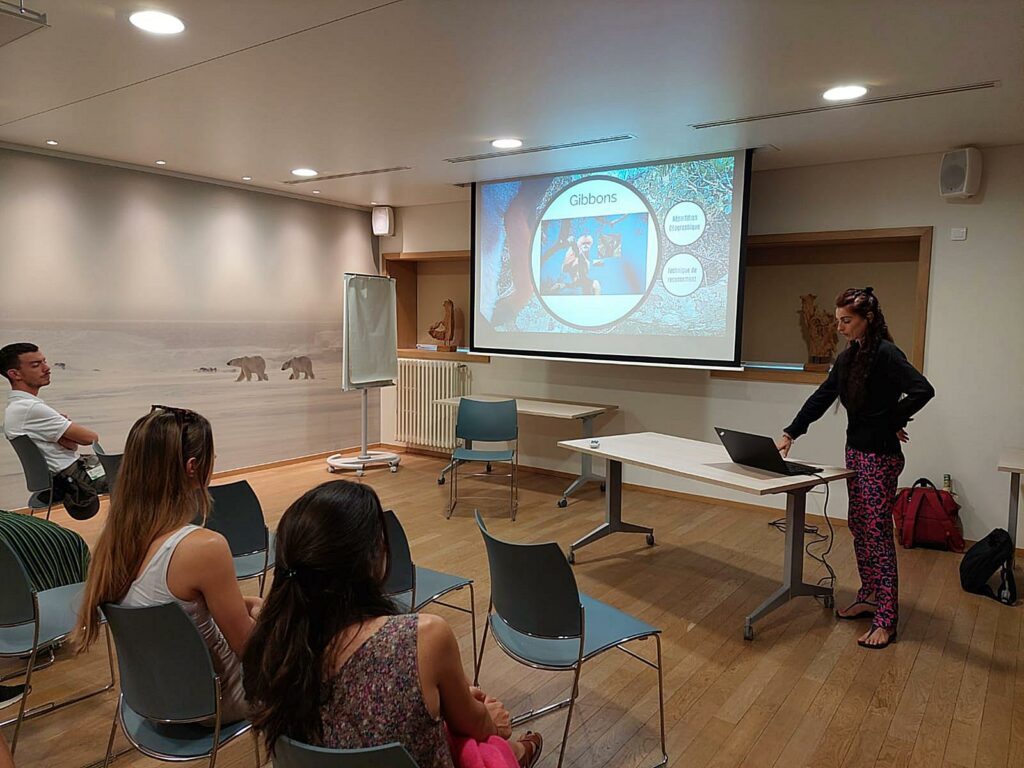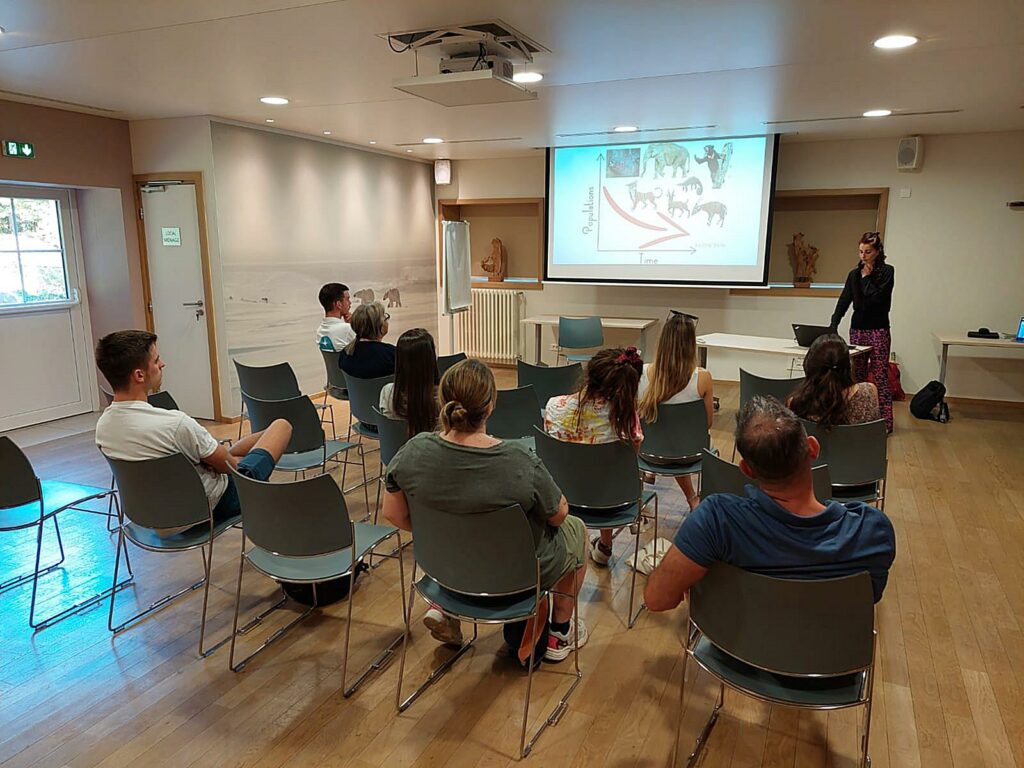 In addition, Camille met the zoo visitors for a day to explain what it is like to work in the field to protect biodiversity! She also raised awareness of the role of zoos (and visitors themselves through their visit and interest!), and particularly Mulhouse Zoo, in biodiversity conservation around the world. Mulhouse Zoo, as a member of the European Association of Zoos and Aquaria (EAZA), is involved in Ex situ programmes (EEP) aiming at conserving healthy populations of animals in captivity and in the wild.
The teams at Mulhouse Zoo also organized a booth to sell some Association Anoulak's goods to raise funds for on-the -ground activities of the association. Some activities were also offered to children and their parents to learn more about gibbons and their behaviour.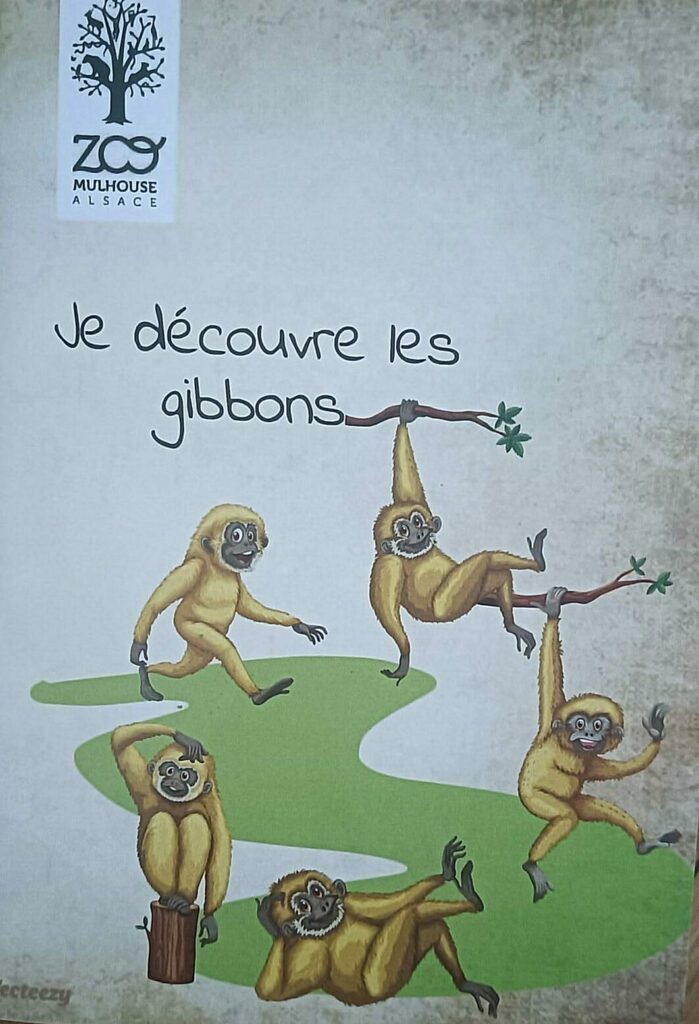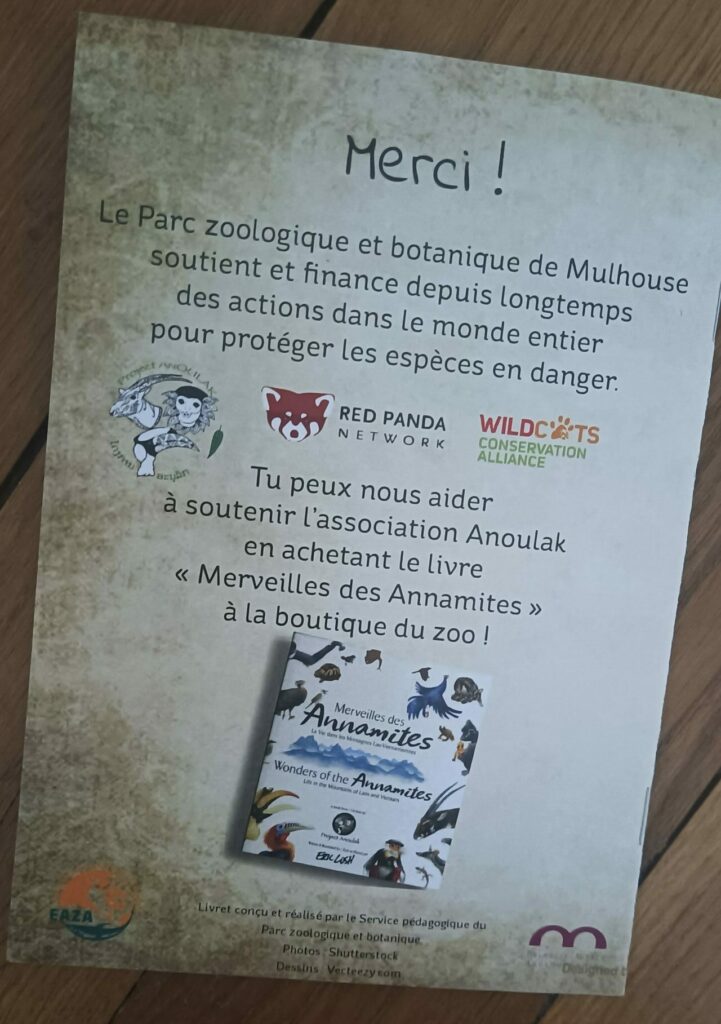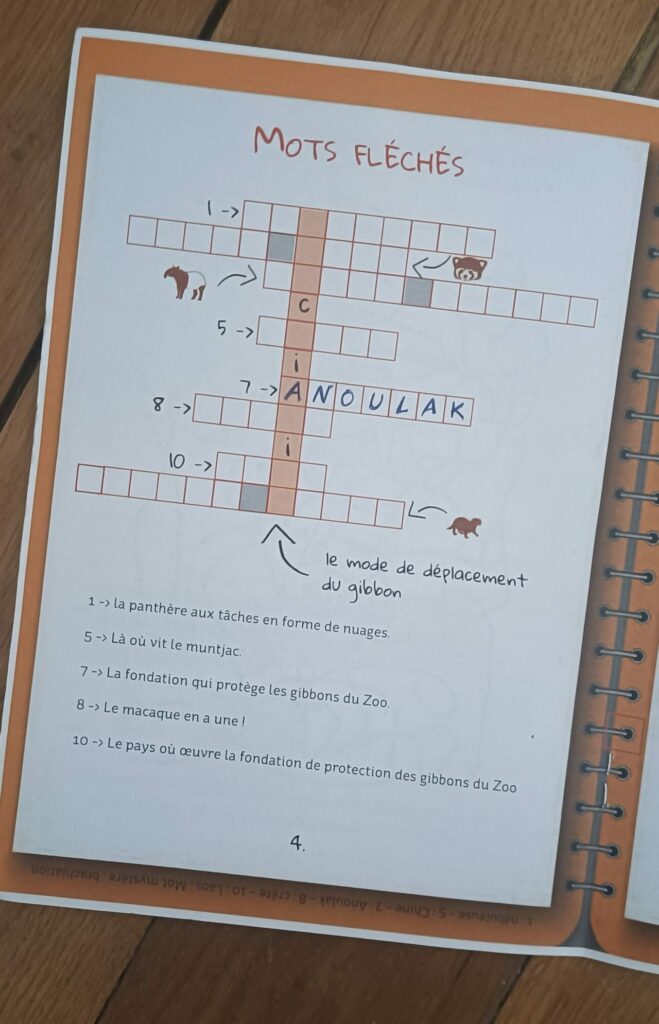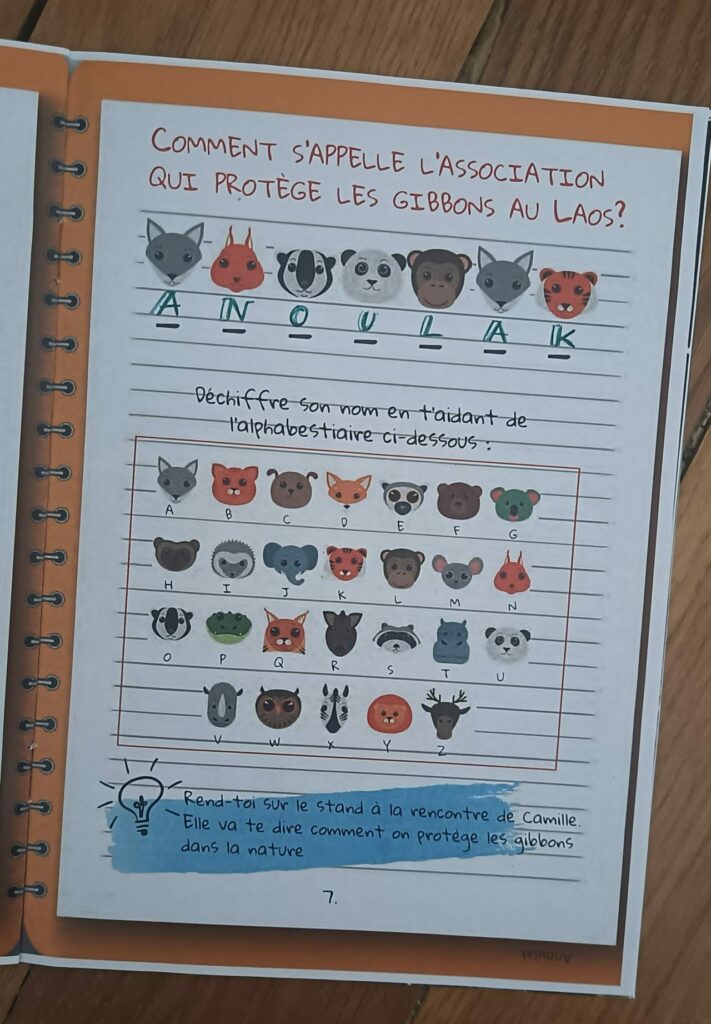 Mulhouse Zoo is above all a long-term supporter of Association Anoulak: Director of Mulhouse Zoo Dr. Brice Lefaux helped with the inception of Anoulak back in 2013, with the financial support to conduct research on white-cheeked gibbon in the Annamite Mountains of Laos. Mulhouse Zoo has been a friend and supporter of Anoulak ever since!
During this week-long visit, Camille discussed together with Mulhouse Zoo strengthening ties and collaborations (and friendship!) with Mulhouse Zoo and their team! A well worth and productive visit!
Association Anoulak is extremely grateful for Mulhouse Zoo's warm welcome and we are looking forward to our next common endeavors!