On 21 July 2023 Association Anoulak's Government partners in Laos gathered for a mid-year activities progress report meeting in Nakai-Nam Theun National Park Office. Representatives from the central level (The Nakai-Nam Theun National Park Division; the Department of Forestry of the Ministry of Agriculture and Forestry; the Department of Planning and Cooperation of the Ministry of Foreign Affairs;  the National University of Laos), the provincial level (Khammouan Governor Office; Provincial Agriculture and Forestry Office), the district level (Nakai Governor Office; District Agriculture and Forestry Office; District Industry and Commerce Office; Information, Culture and Tourism Office; Propaganda and Training Committee; Lao People's Liberation Front for National Development; Lao Women's Union; Youth committee), and the village level (from Makfeung, Korbong, Thaphaibanh, Vangtheunkham villages).
The progress on Association Anoulak's Research Programs implemented this year (including Gibbon research; elephant research, Luciocyprinus striolatus research and wildlife monitoring program with camera-traps) and Community Sustainable Livelihoods Program (handcrafting village group setting up with marketing of products for income generating and natural resources management plans) were presented to the audience of 45 people (incl. 13 women) by Director Dr. Camille Coudrat and Community project manager Dr. Lampheuy Kaensombath.
An open discussion followed to discuss the next steps, especially regarding the renewal of the current (2019-December 2023) Memorandum of Understanding (MoU) with Nakai-Nam Theun National Park to continue our ongoing programs. This process will be processed in the next few months. The new MoU will be essentially focussing on the Community Sustainable Livelihoods Program of Association Anoulak for 2024-2025 (spanning the remaining funding available for the project). Other Conservation-based biodiversity research projects might be further explored with partners, based on the strategy and needs of the Nakai-Nam Theun National Park, opportunities and future partnerships.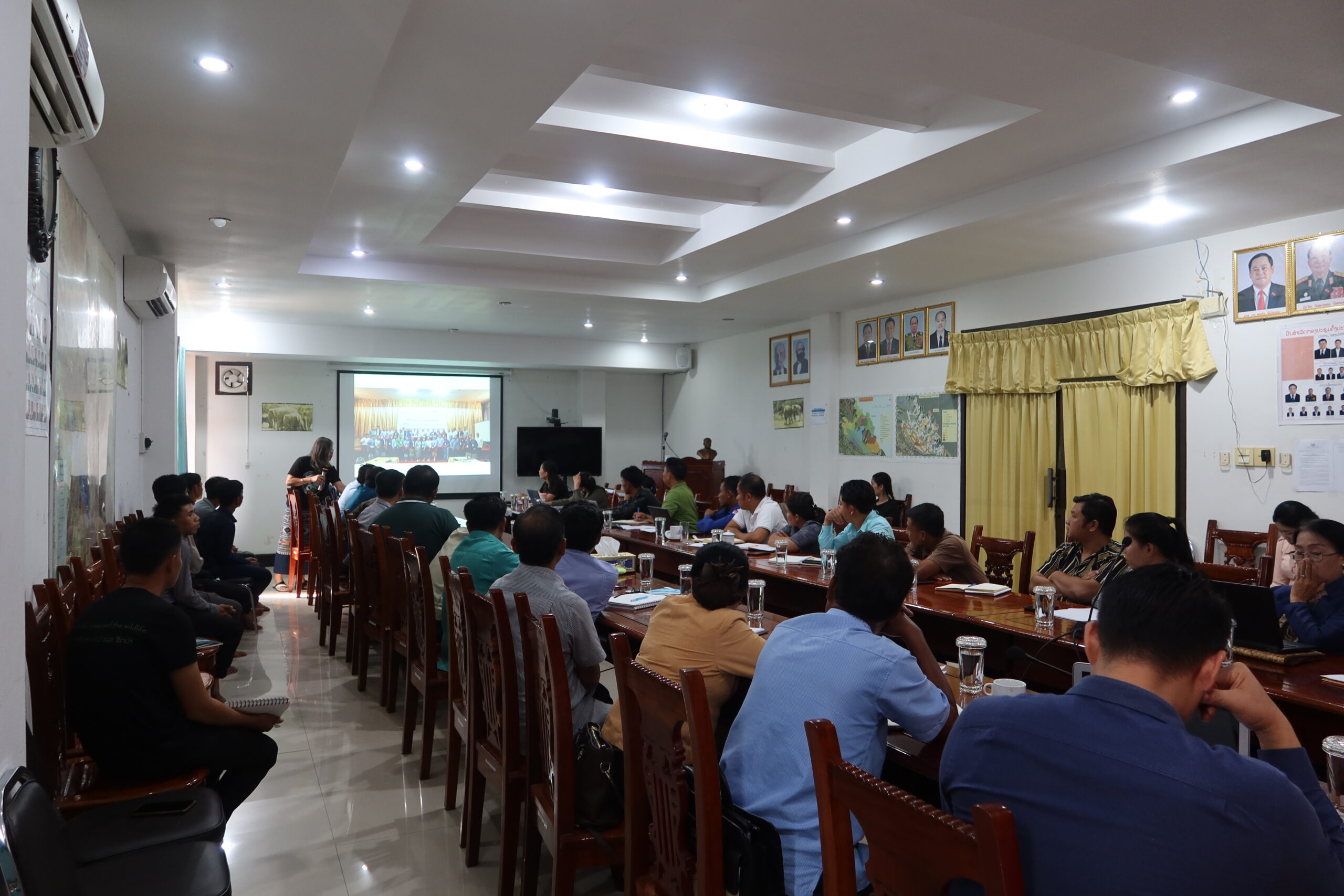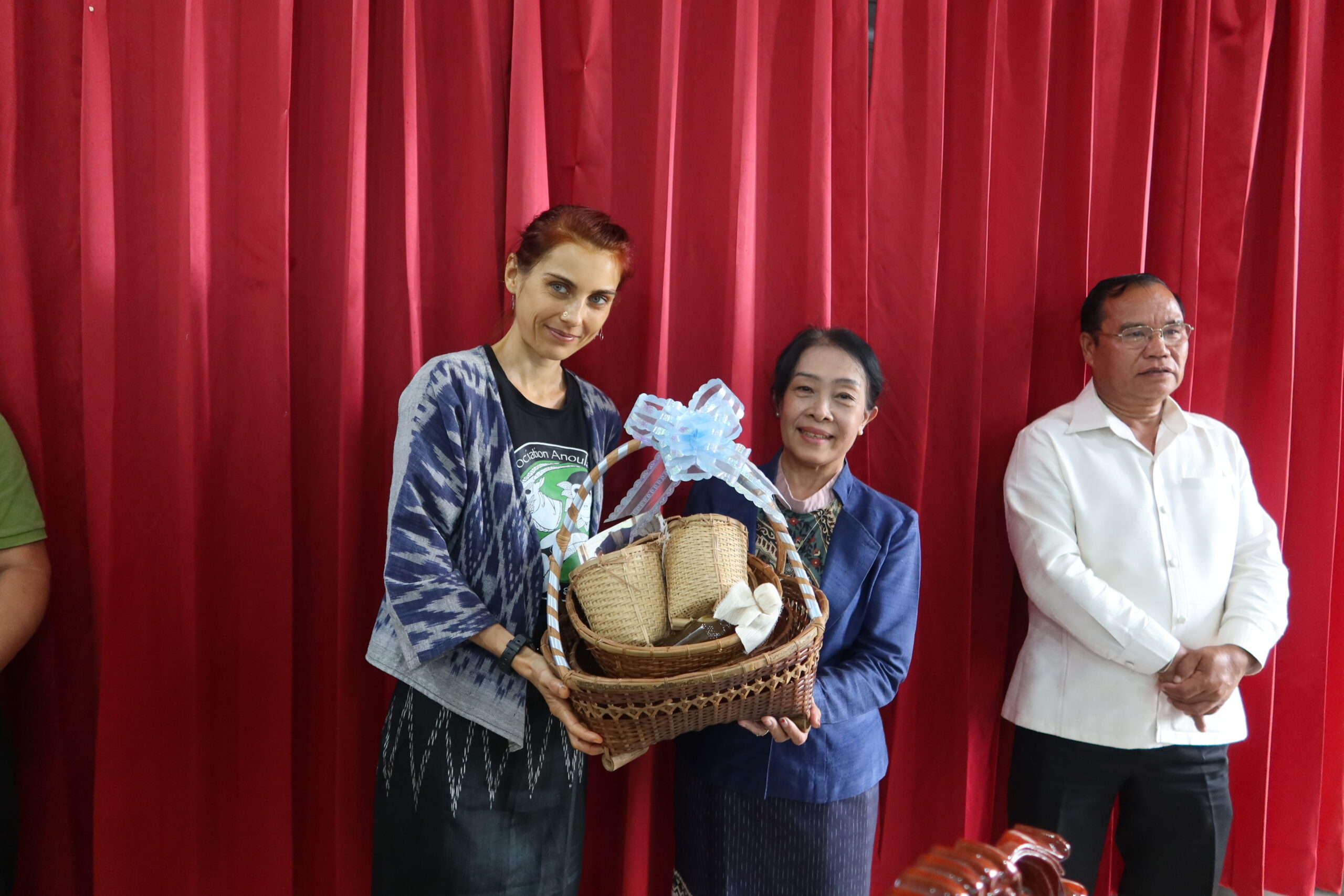 ______________________
Since 2019, Association Anoulak signed a Memorandum of Understanding (MoU) with Nakai-Nam Theun National Park to implement programs on: Biodiversity Research and Monitoring; Anti-poaching patrols; Community sustainable livelihoods; Conservation education and awareness.
All our programs are in line with Lao PDR's:
National Green Growth Strategy to 2030
National Socio Economic and Development Plan (2021-2025)
Forestry Law
Wildlife and Aquatic Law Law
National Elephant Management Action Plan of Lao PDR (2021-2031)
Decree on Protected Areas (adopted in June 2023)
IUCN Green List strategy for Nakai-Nam Theun National Park